FREE TO USE - TRY IT!
Whether you are alone, with your beloved, with your family, in a group,
use the Meditation Tarot in a playful and joyful way.
Maybe it can give you some inspiration.
Click here to pick a card and see if it speaks to you right now.
Texts : Shantidharm (Jean-Claude Dumont)
Drawings : Deepa (Kiyomi Abe)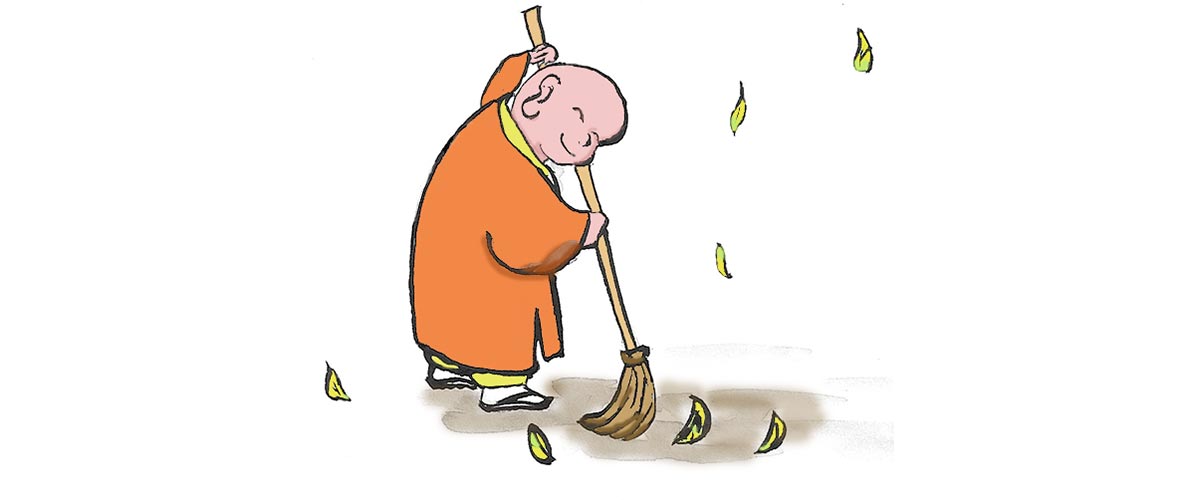 If you like it, you can contribute with a small donation to deeshan.com